Previous
Next
PKF in CEMAC
The Central African Economic and Monetary Community (CEMAC) is made up of six States: Gabon, Cameroon, the Central African Republic (CAR), Chad, the Republic of the Congo and Equatorial Guinea. With a total population of about 37 million, it covers a total surface of around 3 million km2. Together with the larger Economic Community of Central African States (ECCAS) and the mainly inactive Economic Community of Great Lake Countries (CEPGL), CEMAC presents one of the Central African regional Communities established to promote cooperation and exchange among its members.
2021-06-16
PKF International celebrates International Pride Month 2021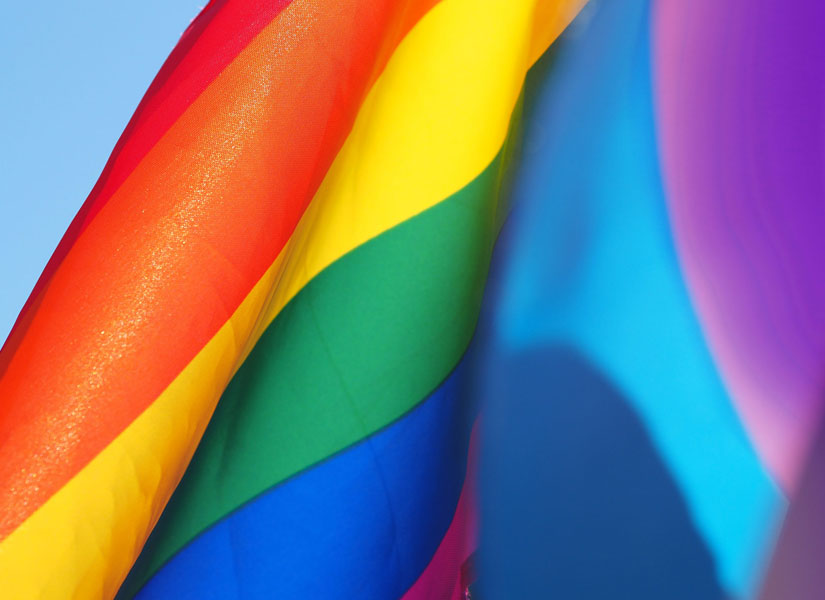 Read more
All News
Latest News
2021-06-15
PKF Audit Azerbaijan ranked first in the top 20 International Audit firms
PKF Audit Azerbaijan has achieved first place in the Top 20 International audit firms according to the ranking of the National Chamber of Auditors. 
Read more
2021-05-25
PKF celebrates Africa Day 2021
Africa Day is the annual commemoration of the foundation of the Organisation of African Unity on 25 May 1963.
Read more