Previous
Next
PKF in CEMAC
The Central African Economic and Monetary Community (CEMAC) is made up of six States: Gabon, Cameroon, the Central African Republic (CAR), Chad, the Republic of the Congo and Equatorial Guinea. With a total population of about 37 million, it covers a total surface of around 3 million km2. Together with the larger Economic Community of Central African States (ECCAS) and the mainly inactive Economic Community of Great Lake Countries (CEPGL), CEMAC presents one of the Central African regional Communities established to promote cooperation and exchange among its members.
2021-12-01
PKF member firms participate at China International Import Expo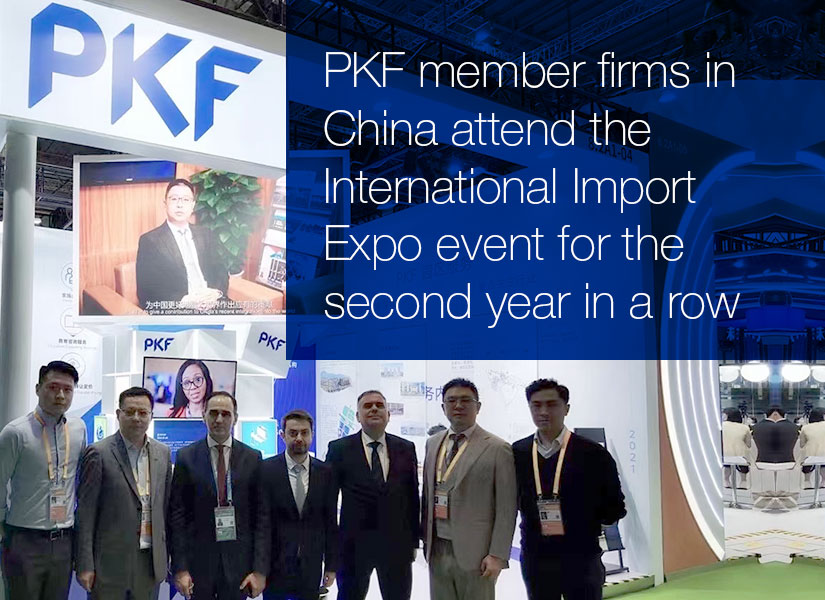 Read more
All News
Latest News
2021-11-24
PKF Francis Clark commended for successful IPO project
PKF Francis Clark, our member firm based in the south-west of England, is proud to have acted as reporting accountants for Tungsten West Plc's initial public offering (IPO) last month. Tungsten West is a UK mining company which owns the Hemerdon tungsten and tin facility in Devon.
Read more
2021-11-19
PKF International welcomes new firm in Albania
PKF International has strengthened its global coverage with the admission of PKF Albania as a member firm.
Read more