PKF in CEMAC
The Central African Economic and Monetary Community (CEMAC) is made up of six States: Gabon, Cameroon, the Central African Republic (CAR), Chad, the Republic of the Congo and Equatorial Guinea. With a total population of about 37 million, it covers a total surface of around 3 million km2. Together with the larger Economic Community of Central African States (ECCAS) and the mainly inactive Economic Community of Great Lake Countries (CEPGL), CEMAC presents one of the Central African regional Communities established to promote cooperation and exchange among its members.
2023-02-21
Promotion success across US member firms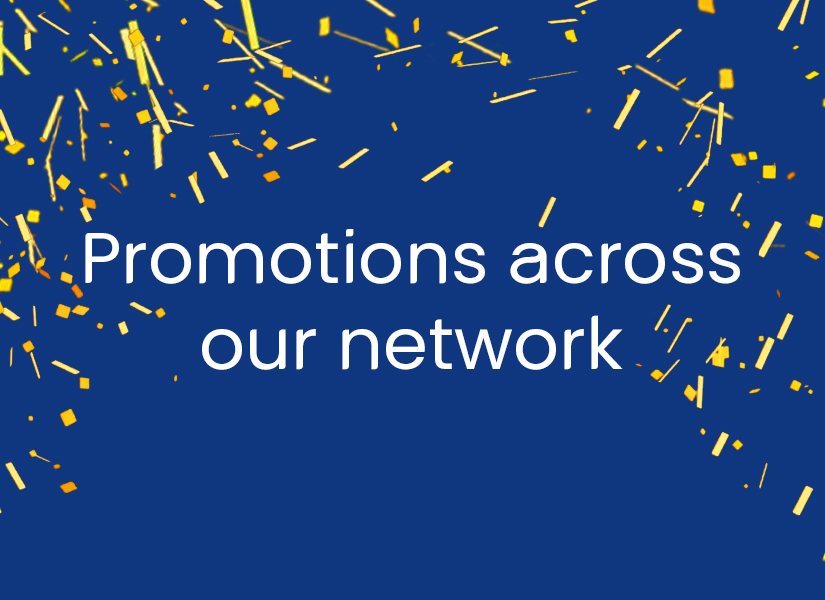 Read more
All News
Latest News
2023-02-14
Our brand journey
PKF, or Pannell Kerr Forster as we were once known, was formed by four firms in Australia, Canada, the United Kingdom and the United States in 1969. Since then, over 200 PKF International member firms all over the world have united in their ambitions, values and standards under one brand.
Read more
2023-01-30
PKF International announces new member firm in New Zealand
Our presence in New Zealand continues to grow as we welcome PKF Kendons as a new member of the network. 
Read more