PKF in CEMAC
The Central African Economic and Monetary Community (CEMAC) is made up of six States: Gabon, Cameroon, the Central African Republic (CAR), Chad, the Republic of the Congo and Equatorial Guinea. With a total population of about 37 million, it covers a total surface of around 3 million km2. Together with the larger Economic Community of Central African States (ECCAS) and the mainly inactive Economic Community of Great Lake Countries (CEPGL), CEMAC presents one of the Central African regional Communities established to promote cooperation and exchange among its members.
2022-08-09
PKF embraces digital auditing with Inflo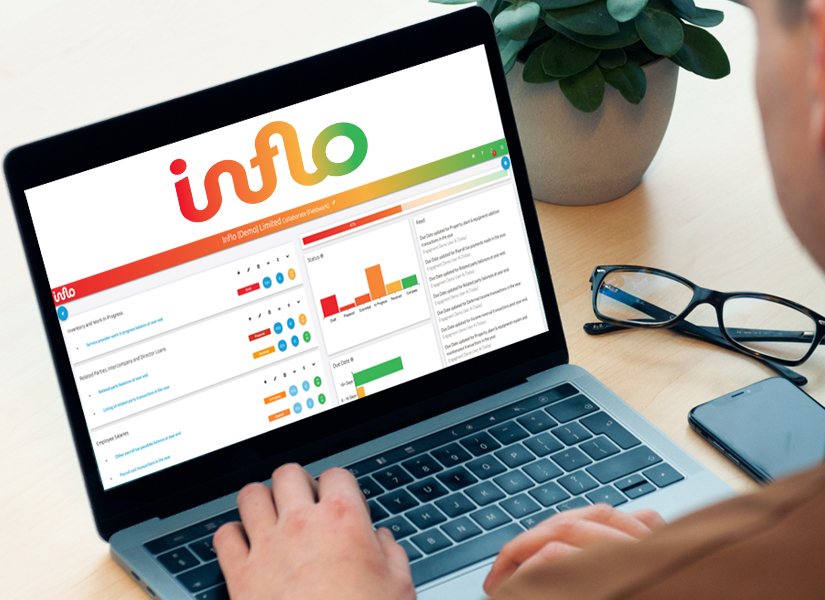 Read more
All News
Latest News
2022-07-24
Key updates from last year's Worldwide Tax Guide
Having obtained insights from the brightest minds in the business, located in PKF member firms all over the world, we look forward to sharing our Worldwide Tax Guide 2022 with you on the 25th of July. 
Read more
2022-07-19
Meet the mind behind the Worldwide Tax Guide 2022
Meet Stefaan De Ceulaer, PKF International's Head of Tax and Legal Support, and the main man behind this year's Worldwide Tax Guide.
Read more