PKF in CEMAC
The Central African Economic and Monetary Community (CEMAC) is made up of six States: Gabon, Cameroon, the Central African Republic (CAR), Chad, the Republic of the Congo and Equatorial Guinea. With a total population of about 37 million, it covers a total surface of around 3 million km2. Together with the larger Economic Community of Central African States (ECCAS) and the mainly inactive Economic Community of Great Lake Countries (CEPGL), CEMAC presents one of the Central African regional Communities established to promote cooperation and exchange among its members.
2023-04-25
PKF colleagues support host of charitable and ESG projects across the globe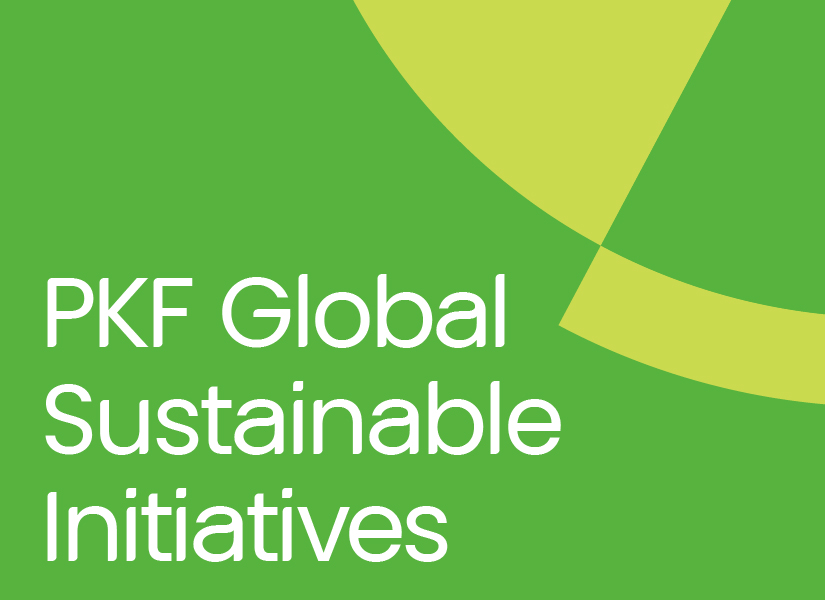 Read more
All News
Latest News
2023-04-19
PKF Arsilon expands through strategic acquisition
We are pleased to announce that PKF Arsilon, our member firm based in France, has acquired the Parisian firm BCRH & Associés (BCRH). 
Read more
2023-04-17
Strengthening global relationships
We are delighted to see colleagues Kelvin Ma and David Nissen building on their cross-border relationships.
Read more