Previous
Next
PKF in CEMAC
The Central African Economic and Monetary Community (CEMAC) is made up of six States: Gabon, Cameroon, the Central African Republic (CAR), Chad, the Republic of the Congo and Equatorial Guinea. With a total population of about 37 million, it covers a total surface of around 3 million km2. Together with the larger Economic Community of Central African States (ECCAS) and the mainly inactive Economic Community of Great Lake Countries (CEPGL), CEMAC presents one of the Central African regional Communities established to promote cooperation and exchange among its members.
2021-09-14
PKF Africa Regional Meeting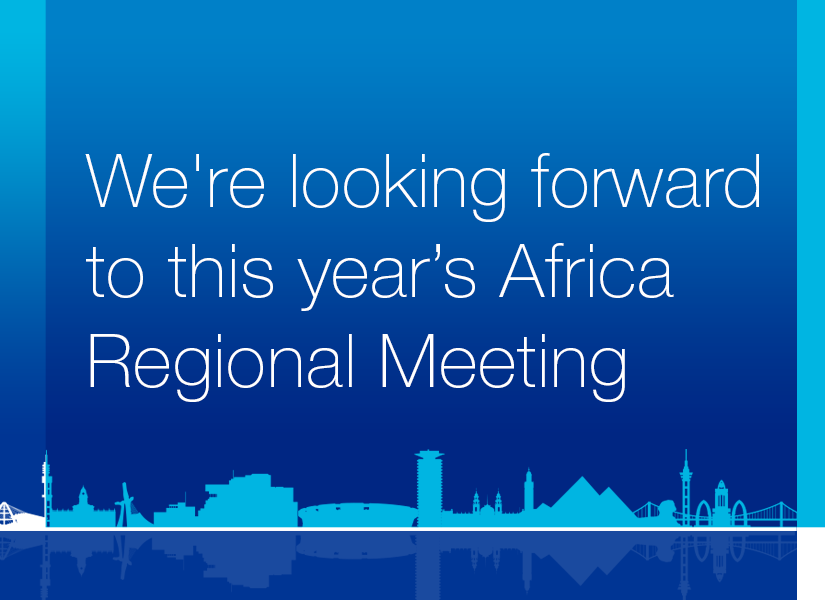 Read more
All News
Latest News
2021-09-07
PKF APOGEO celebrates 20th anniversary
We are pleased to announce that our member firm, PKF APOGEO, recently celebrated its 20th anniversary in the Czech market.
Read more
2021-09-01
PKF International Welcomes New UK Member Firm
We have further strengthened our UK and Ireland presence, by welcoming Midlands-based Smith Cooper to our membership. Smith Cooper, now rebranded to PKF Smith Cooper, is one of the Midlands' leading independent firms of accountants and business advisors with over 250 team members.
Read more