Previous
Next
PKF in CEMAC
The Central African Economic and Monetary Community (CEMAC) is made up of six States: Gabon, Cameroon, the Central African Republic (CAR), Chad, the Republic of the Congo and Equatorial Guinea. With a total population of about 37 million, it covers a total surface of around 3 million km2. Together with the larger Economic Community of Central African States (ECCAS) and the mainly inactive Economic Community of Great Lake Countries (CEPGL), CEMAC presents one of the Central African regional Communities established to promote cooperation and exchange among its members.
2022-01-17
PKF Arsilon creates 80 new jobs in France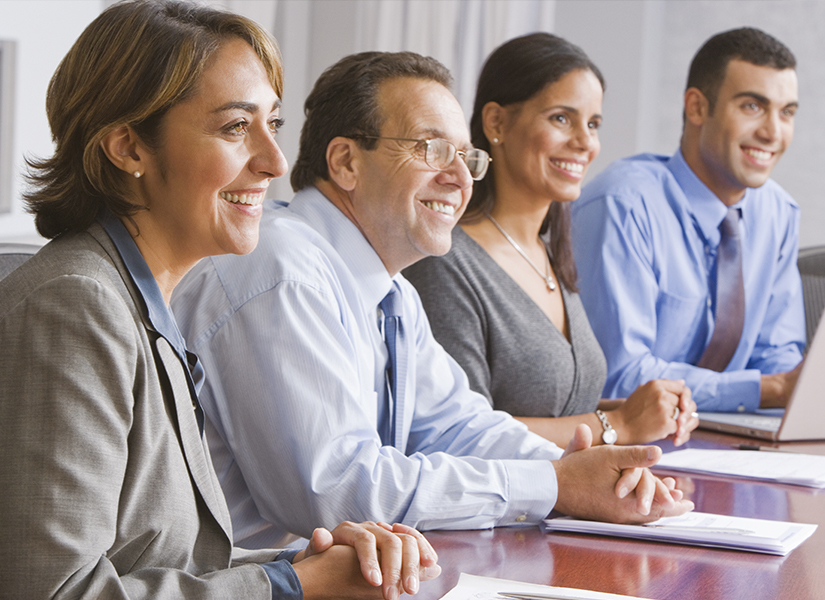 Read more
All News
Latest News
2022-01-12
PKF MEF ranked in top three tax advisory firms in Russia
We are delighted to announce that our Moscow-based member firm, PKF MEF, has been named as one of the top three tax advisory practices in Russia in the latest Pravo.ru-300 ratings.
Read more
2021-12-16
Celebrating strong growth of Asia-Pacific PKF member firms
We are proud to report that PKF member firms in the Asia-Pacific region have achieved excellent growth over the last year, according to the most recent International Accounting Bulletin surveys.
Read more