Previous
Next
PKF in CEMAC
The Central African Economic and Monetary Community (CEMAC) is made up of six States: Gabon, Cameroon, the Central African Republic (CAR), Chad, the Republic of the Congo and Equatorial Guinea. With a total population of about 37 million, it covers a total surface of around 3 million km2. Together with the larger Economic Community of Central African States (ECCAS) and the mainly inactive Economic Community of Great Lake Countries (CEPGL), CEMAC presents one of the Central African regional Communities established to promote cooperation and exchange among its members.
2021-04-21
EMEI Regional Meeting Event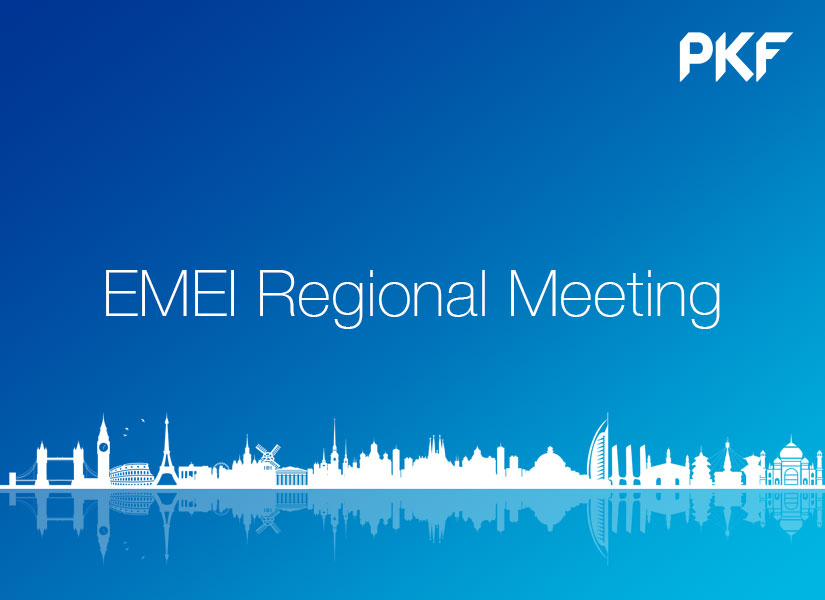 Read more
All News
Latest News
2021-04-15
PKF Octagon appoints new Managing Partner
We are proud to announce that Waldek Wasowicz has been elected as the new Managing Partner at PKF Octagon. 
Read more
2021-04-07
PKF Australia appoints new CEO and Chairman
PKF Australia appoints Peter Cannan as CEO, Steve Meynand as Chairman. 
Read more